Great team. We had never contacted anyone for advice on our finances before but have now found great team at Global Management. Our advisor is Amber; she is professional, attentive, kind and very patient and helped us with investments, retirement plan and life insurance. Very happy to take all of this off of our shoulders and trust it to such good hands.
This testimonial was given by a current client of our firm. This testimonial is for illustrative purposes only and may not be representative of the experience of every client. Your results may vary. Statement originated from a review on firm's Facebook page.
LUIS B.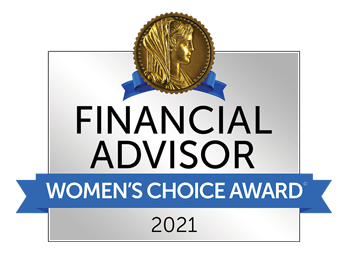 The Women's Choice Award for Financial Advisors and Firms was created by WomenCertified Inc. in an effort to identify advisors that women can trust.
Women's Choice Award® Financial Advisors and Firms represent less than 1% of financial advisors in the U.S.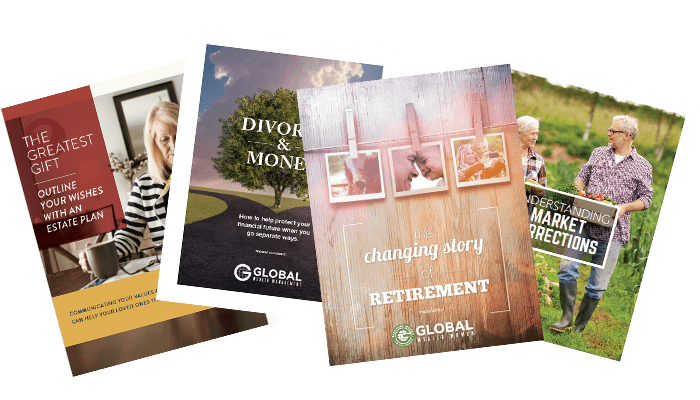 GLOBAL WEALTH WOMEN RETIREMENT KIT
The Global Wealth Women Retirement Kit features three booklets built to help give you the financial freedom you've been looking for. Download your complimentary copy today!