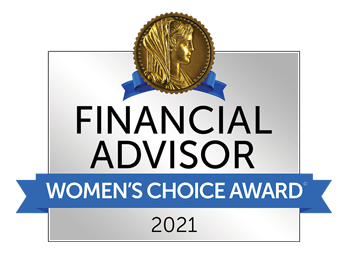 The Women's Choice Award for Financial Advisors and Firms was created by WomenCertified Inc. in an effort to identify advisors that women can trust.
Women's Choice Award® Financial Advisors and Firms represent less than 1% of financial advisors in the U.S.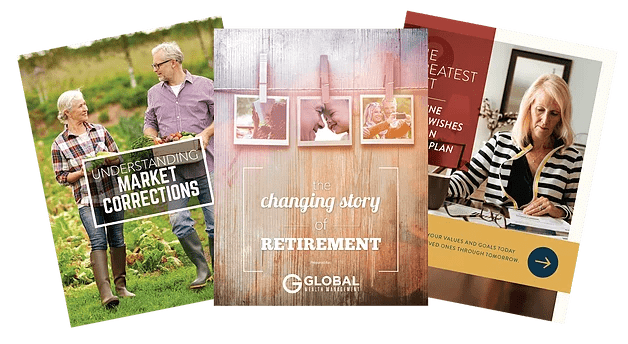 GLOBAL WEALTH WOMEN RETIREMENT KIT
The Global Wealth Women Retirement Kit features three booklets built to help give you the financial freedom you've been looking for. Download your complimentary copy today!