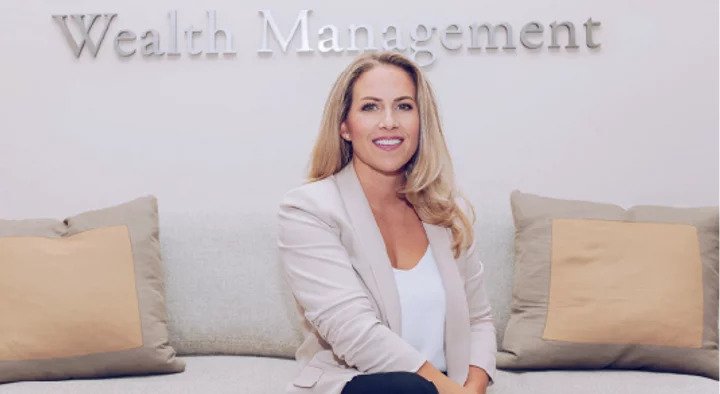 Who's Who Women of Influence: Amber Kelly
AS SEEN IN BOCA/DELRAY LIFESTYLE MAGAZINE
Amber sits down with Boca/Delray Lifestyle magazine to discuss her career and life during COVID-19.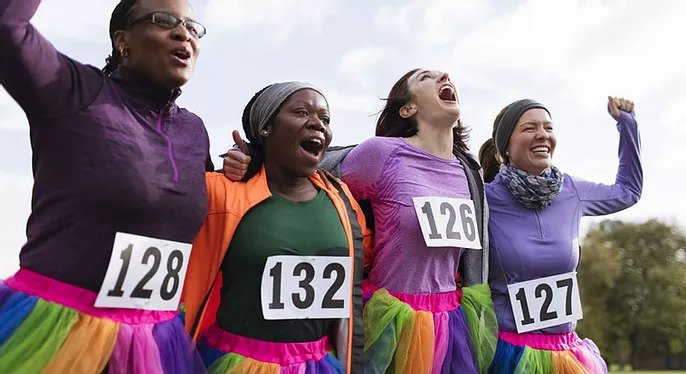 Retirement Planning Is Different for Women. It Just Is. Here's Why.
AS SEEN IN KIPLINGER
With a longer lifespan and often less time building a nest egg, the stakes for women are higher in retirement, but these challenges don't have to sideline your planning.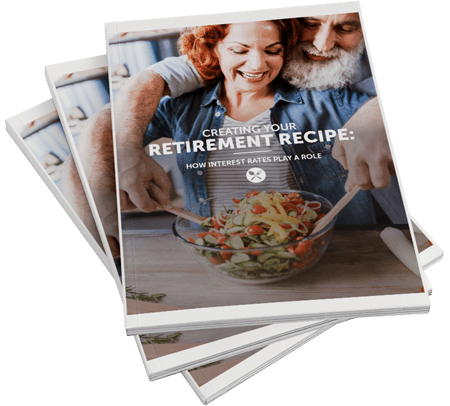 Creating Your Retirement Recipe
Learn how interest rate changes play a role in your retirement income plan. Download your complimentary copy today!