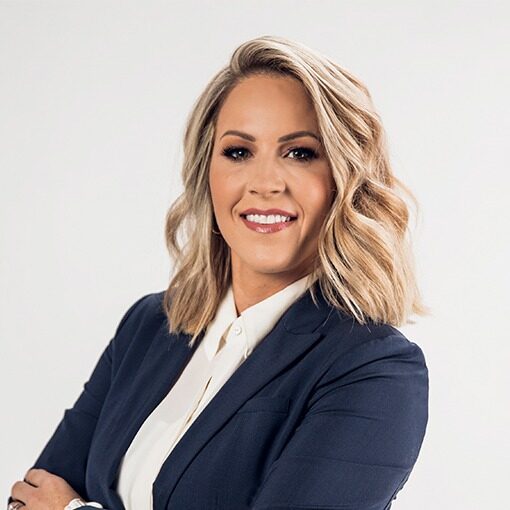 Amber Kelly is passionate about helping her clients achieve their ideal retirement by providing them with both innovative and traditional retirement planning and investment management solutions.
Amber is the Director of Global Wealth Women, a division of Global Wealth Management, an SEC Registered Investment Advisor. She earned a Bachelor of Science in Economics and Finance from Southern New Hampshire University. Amber currently serves as an Investment Advisor Representative, Registered Representative and holds Insurance Licenses in the areas of Life, Health and Annuities. In addition, Amber is enrolled at the American College of Financial Services, a CFP board registered program, working toward her CFP certification.
Amber is a contributor to Kiplinger, recently authoring "Retirement Planning is Different for Women. It Just Is. Here's Why," and she is a member of the team at Global Wealth Management that hosts the "Global Wealth TV Show" airing on NBC, ABC, CBS and FOX.
Amber has been with her husband, Kyle, for nearly 15 years, and they are proud parents to three daughters. She enjoys biking, gardening and weekend BBQs. She is passionate about serving the community via Global Wealth with Purpose, where she gives back to many worthy charities and foundations throughout South Florida.
"As a woman, I understand what it means to work hard, and put others' needs before my own."
Growing up in Vermont with her mother, and two brothers, from an early age Amber realized the hardships single mothers faced. Not only was her mother raising the family, but she also helped care for her aging parents. Amber made a commitment when she started in the industry to help women, whether they are married, single, widowed or divorced, to make sure they have confidence and clarity in their financial future.
"As a woman, I understand what it means to work hard, and put others needs before my own. As women sometimes those things are just expected from birth. Being a wife, and a mother of three children, I also understand the challenges that women face today. I have personally dealt with adversity in my life and, thankfully, came out stronger in the end. I have now made it my mission to help guide women to and through retirement, as what I'd like to call their financial advocate"
​Women's financial needs are often very different from men. Their preferred style of learning is often different as well. No matter your family situation, your financial situation, or your social circumstance, women feel that their busy lifestyles do not provide sufficient time to address financial planning strategies. Women feel overwhelmed by their daily lives but are still hungry for knowledge about financial and retirement planning This is why we created a women's division at Global Wealth Management. We specifically address the unique aspects of women's financial goals and concerns.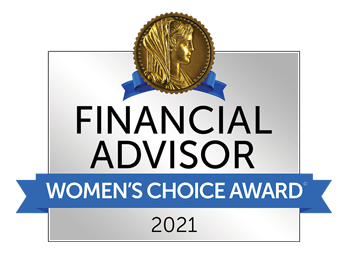 The Women's Choice Award® Financial Advisor Program is the only recognition program that acknowledges well-qualified advisors who are committed to the women's market and effectively serve women clients.
Advisors who qualify for the Award must go through an extensive evaluation process using 17 objective criteria including credentials, experience and a favorable regulatory history, among other factors. In addition, and to augment the evaluation process, the advisor is required to submit letters of validation, substantiating their good standing at their current firm.